Everywhere you want to be | Visa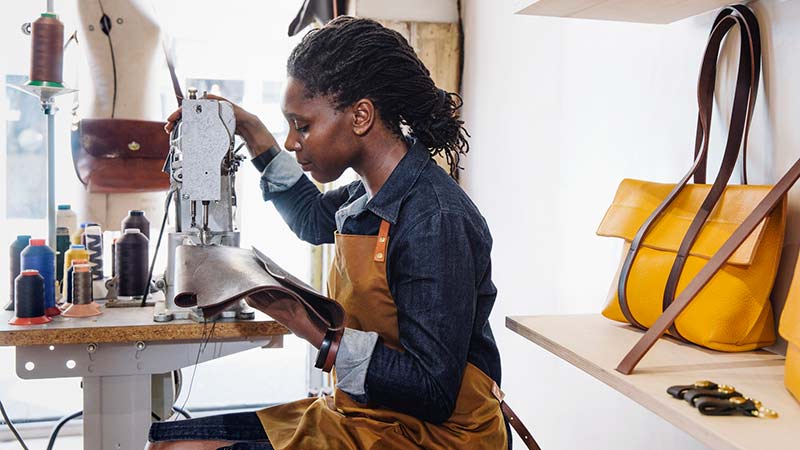 Where You Shop Matters
Supporting small businesses in Nigeria
Get much more out of your payments and enjoy that extra time, safety and 10% cashback when you spend a minimum of N60,000 or $150 equivalent in at least 3 transactions online, via POS or QR. #HowYouPayMatters.
---
Terms & Conditions Apply
Adapting to New Realities: Charting Digital Pathways for Women Entrepreneurs in SSA
---
Learn more
The #WhereYouShopMatters initiative encourages Nigerians to join Visa and take the Pledge to support and shop SMEs. Take the Pledge today to make a difference in the lives of small businesses owners.
---
Learn more
CARD SECURITY
Visa's global, secure network (VisaNet), employs multiple layers of security to protect cardholder data and maintain high levels of trust in the payment system. The instant a merchant processes your card, Visa goes to work preventing fraud.
---
Learn more